Among the many exclusive amenities we have at Anand Vihar, the most unique may be the gorgeous indoor and outdoor covered dining halls, along with the incredible meal plans, and interesting and varied menus. The dining hall kitchen will be exclusively vegetarian, but non-vegetarian meals will be catered on a weekly basis.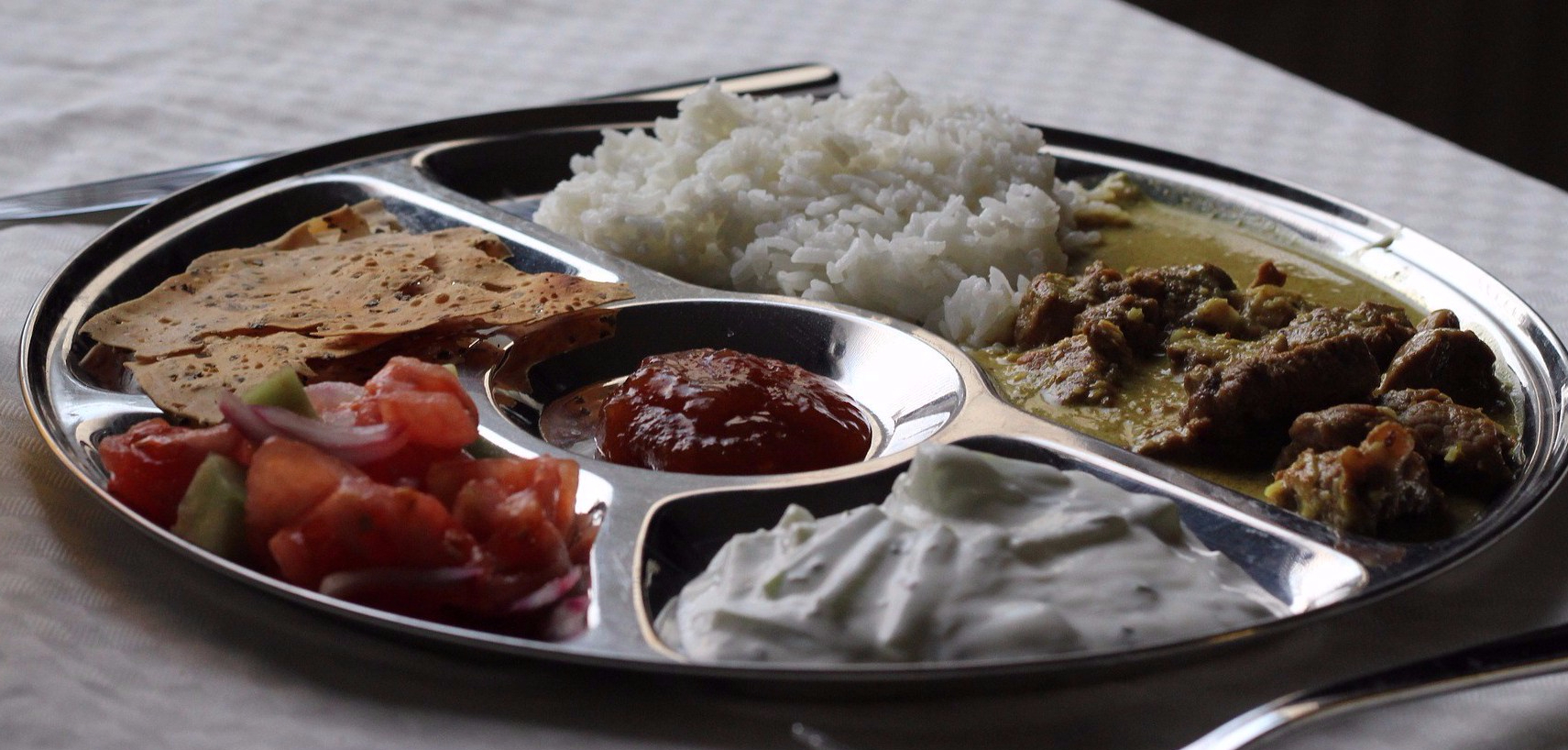 The traditional Indian menus may vary and includes popular cuisine from different regions in India. This may include khaman dhokla, navratan korma, or even bataka vada.
Residents will also have access to delicious international cuisine. This may include Italian cuisine, all the way to Tex-Mex so our residents may have a variety of menu options.
These appealing and diverse menus will be created by our own gourmet chef, Rajan Mistry. Rajan is a Canadian native with Indian & African roots who grew up in Georgia. A Georgia State graduate, and a true foodie at heart, Rajan worked in his family's catering & hospitality operation, while maintaining a career in IT. He always knew that he wanted to take his family's passion for food and feeding the community, and take it to the next level. Today, he is a co-owner at S3 Catering, a catering company that specializes in multicultural cuisine.
Is your mouth watering at the idea of all this good food? What are you waiting for? This conveniently prepared and delicious cuisine can be all yours when you live here at Anand Vihar!