You've moved into your new home at Anand Vihar. You've just about gotten everything in order. And now, family from out of town is coming because they can't wait to see your new home! Relax! We've got it covered!
Your new home will be able to accommodate whatever you might need. At Anand Vihar, we have something for everyone. We designed our floor plans to accommodate you and your visiting extended families. Our townhome plans have the master bedroom, secondary bedroom, and entertaining spaces on the main floor, and additional bedrooms and loft spaces upstairs. There are courtyards, porches and patios offering additional outdoor living space, too.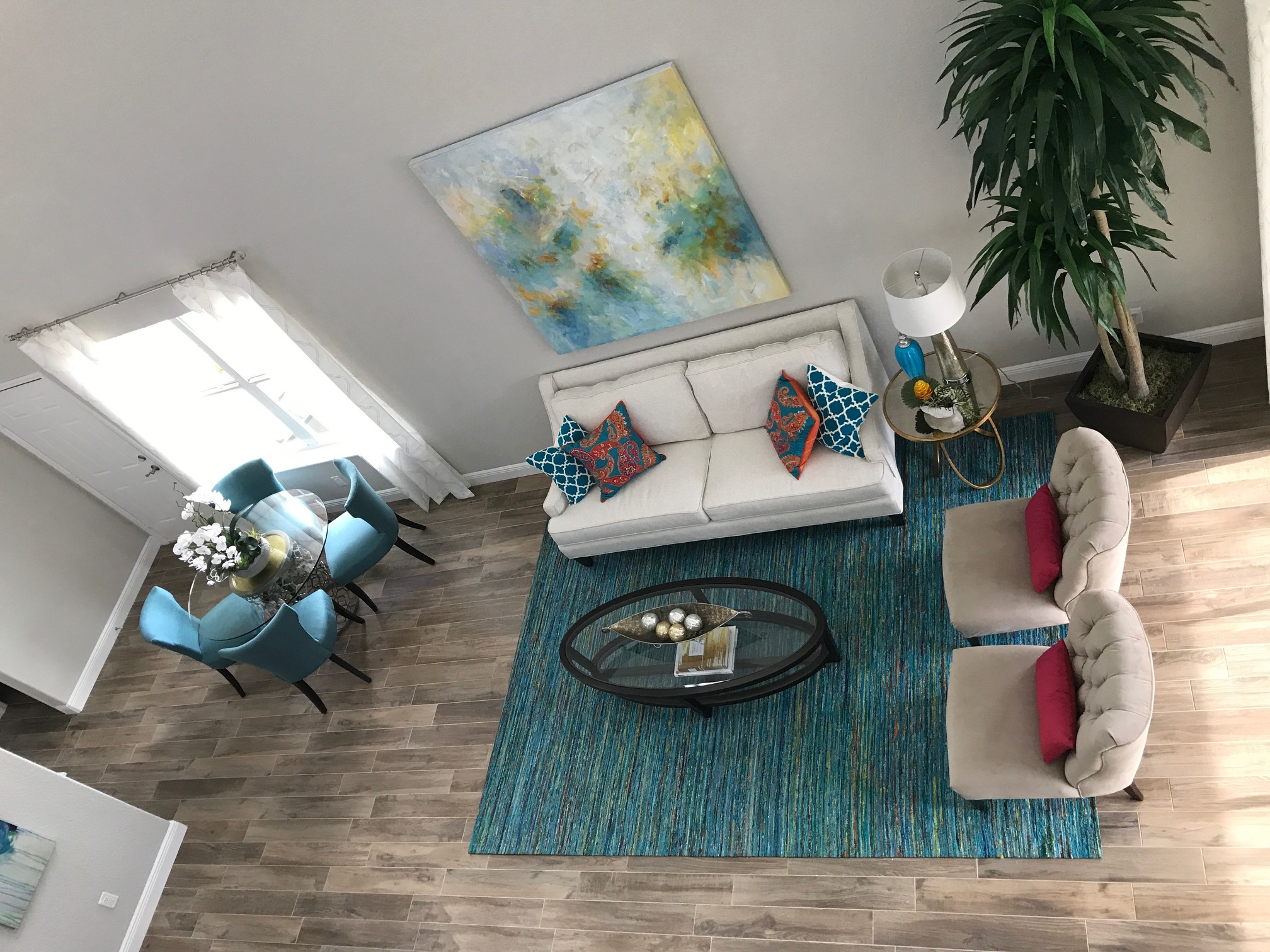 And when it comes to entertaining your guests, we have that covered, too! Our low maintenance, active lifestyle means you'll have plenty of time to enjoy your guests. Anand Vihar's 17,000+ square foot community clubhouse includes a state-of-the-art fitness center and yoga studio, a resort-style pool and spa, a media theater room, and tennis & pickleball courts. The gorgeous indoor and outdoor covered dining halls offer delicious Indian and non-Indian cuisine, while the multi-faith prayer and meditation room will give your guests the opportunity to worship and meditate in peace while overlooking a tranquil zen garden. There are beautiful nature trails for those who like to stroll, too.
Still wondering if you'll run out of things to do? Well, Tampa Bay's beaches are minutes away, as are plentiful shopping and entertainment options.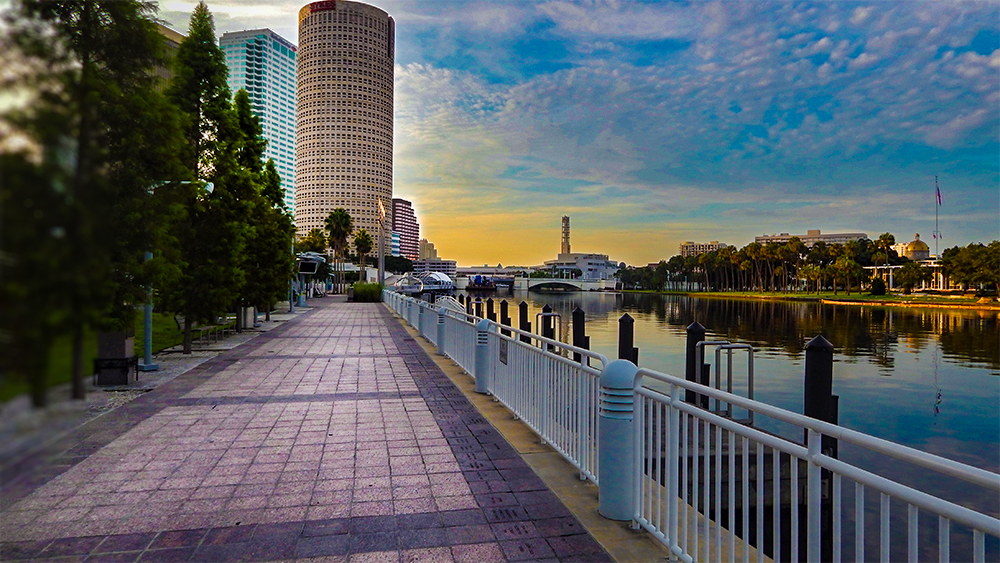 Your visitors will have so much fun at Anand Vihar, they probably won't want to leave!