Now that things are really jumping here at Anand Vihar, tours and visits are on the rise. So we've added a fun new element to our community tours – golf carts! You can see the entire neighborhood – from the front gates to the nature preserve – from the comfort and ease of our official Anand Vihar golf cart.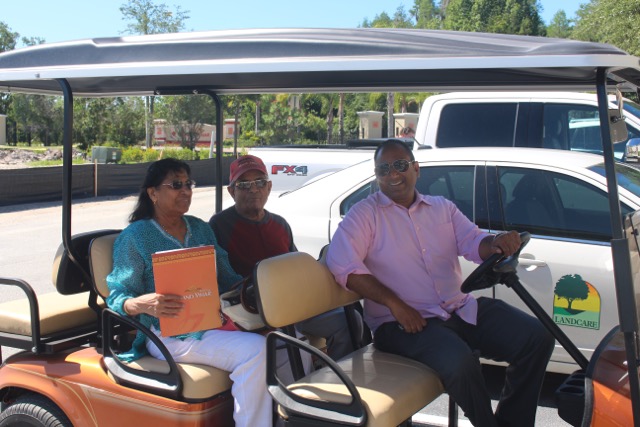 We can zip from the sales office to one of the newly finished models in no time! If you're still in the mood to explore, we can check out the tennis courts, the lake or the nature trails. Or we can visit the larger Meadow Pointe master community, with its additional tennis, basketball, and volleyball courts, long-distance lap swimming pools, playgrounds, and community halls.​
Wait until you see the newly complete garden townhome model! It has 4 bedrooms, 3 baths and tons of living space! Gorgeous finishes and a gourmet kitchen definitely add to this home's elegance. The master bedroom is on the 1st floor, as it is for all our plans. This model home is bursting with color and vibrant design.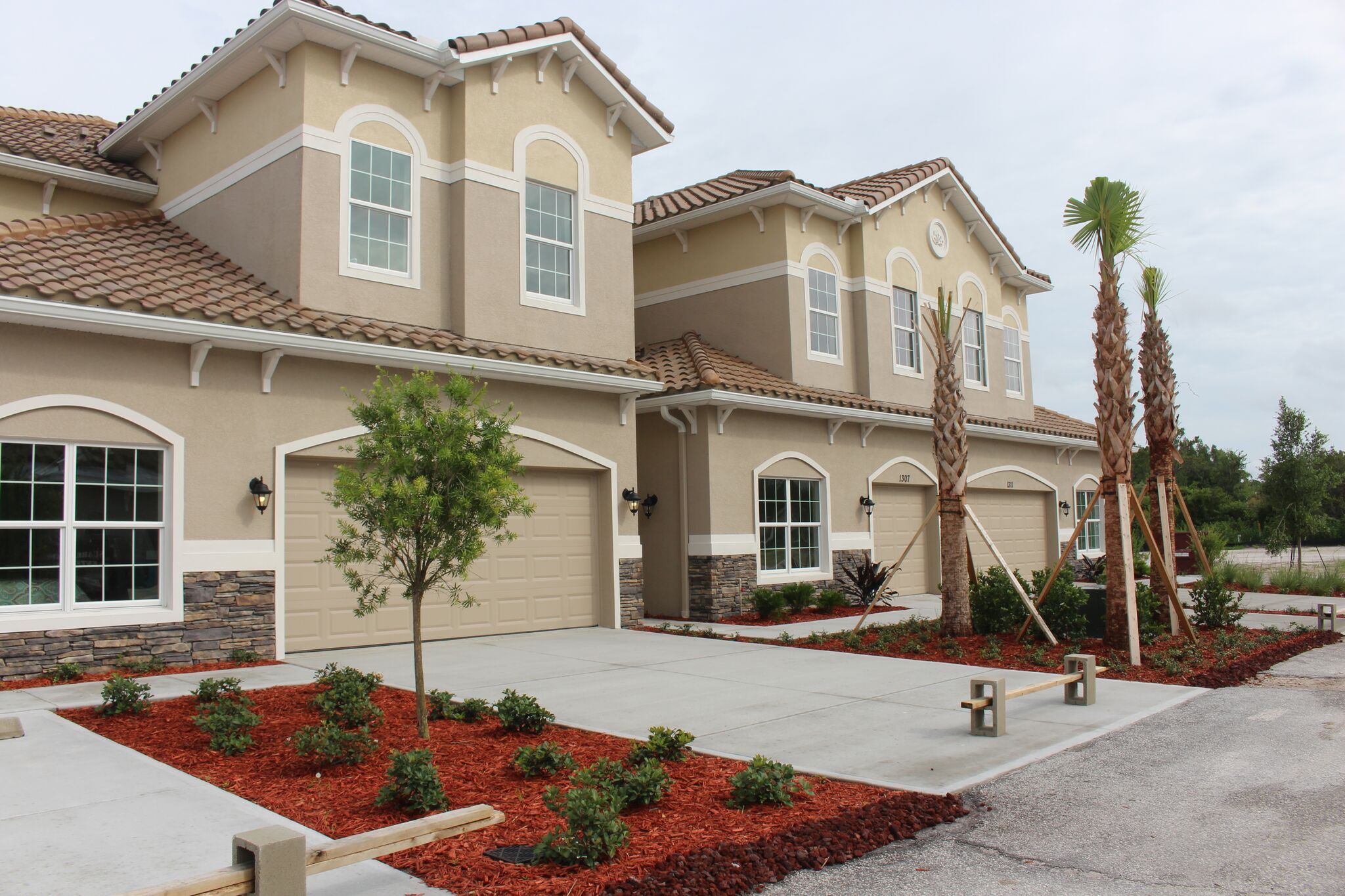 What are you waiting for? Call us today to set up your visit. We'll keep a golf cart ready for you!