There is a dynamic and cultural community throughout Tampa Bay, Florida. In fact, it's the largest and most active in the entire state. Consequently, there are plentiful religious, cultural and devotional centers right near our community! We chose to build our Anand Vihar homes in this area because we knew our residents would appreciate being so close to these places.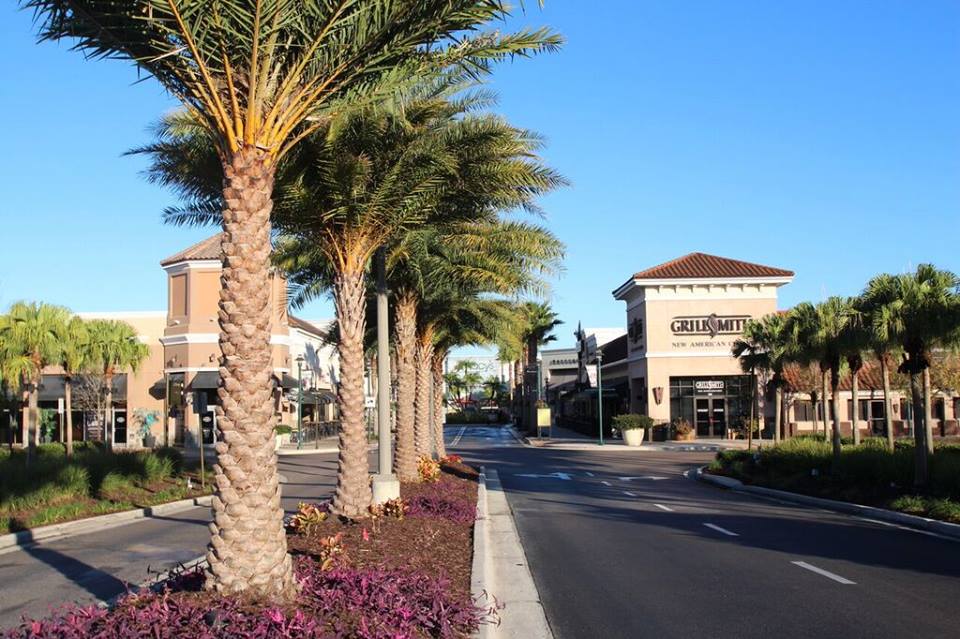 When it comes to shopping, we are mere minutes from newly built Target and Publix, but also from the open-air upscale Shops at Wiregrass, as well as the beautiful new Tampa Premium Outlets and of course, no community would be complete without a Patel Brother's Grocery chain! The many other cultural shops, clothing boutiques, jewelry stores and restaurants in close proximity to Anand Vihar are too numerous to count.
We know that cultural events and religious services are very important. Tampa Bay caters to all religions and Anand Vihar is a short drive from a variety of temples and churches, including the BAPS Temple, Hindu Temple of Florida, Malayalee Churches,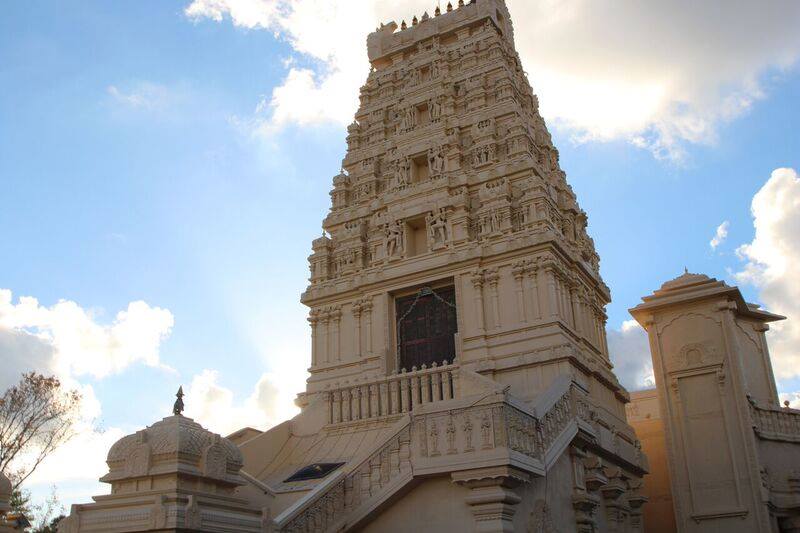 Gurudwara, Sanatan Mandir, Jain Temple, and Vishnu Mandir. And the Indian Cultural Center provides support for the community, serving as a place that brings the community together, while introducing culture and heritage to the local mainstream community as well.
Last but not least, Tampa Bay's medical facilities are some of the best rated in the country. Anand Vihar is located close to specialists, emergency care, surgeons and internists at Florida Hospital near the University of South Florida, as well as the comprehensive health care offered by Florida Medical Clinic. No matter what's important to you, we have all available options at Anand Vihar. We have YOUR interests in mind!