Has this winter put you over the edge? After years of saying, "Next year, we're going to Florida", are you ready to make the move? If so, Anand Vihar has the perfect place for active adults looking to spend the colder months in warmer climates. Introducing… our Lakeview Condominiums!
Anand Vihar is the premier 55-plus community in Tampa Bay, Florida. Our 50-acre site is the epitome of serenity, surrounded by
a large conservation area and ponds within a larger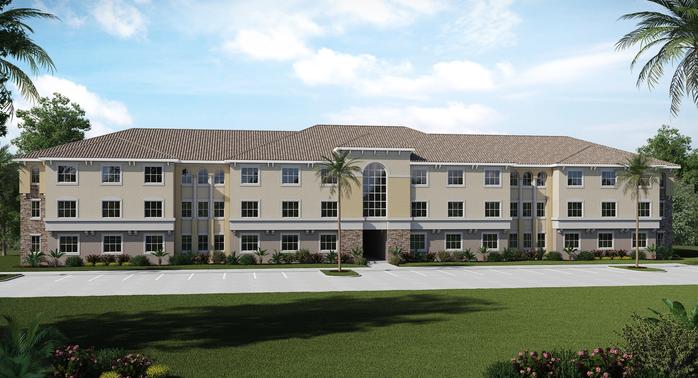 master planned community. There are
numerous amenities that are tailored just for you! Plus, it's just minutes to a variety of stores, restaurants, golf courses, museums, and other recreational opportunities.
Still not convinced? Ok, here are eight more reasons to spend next winter in our Lakeview Condominiums:
Close to a variety of the best rated beaches in Florida
Quality-built, lakefront condominiums
1,064 to 1,494 square feet of maintenance-free, one-level living
2 and 3 bedroom floorplans all with private verandas
Premium clubhouse with daily-prepared meals
Active social community with abundant local activities
Low property taxes and monthly association fees
Affordably priced from the $190's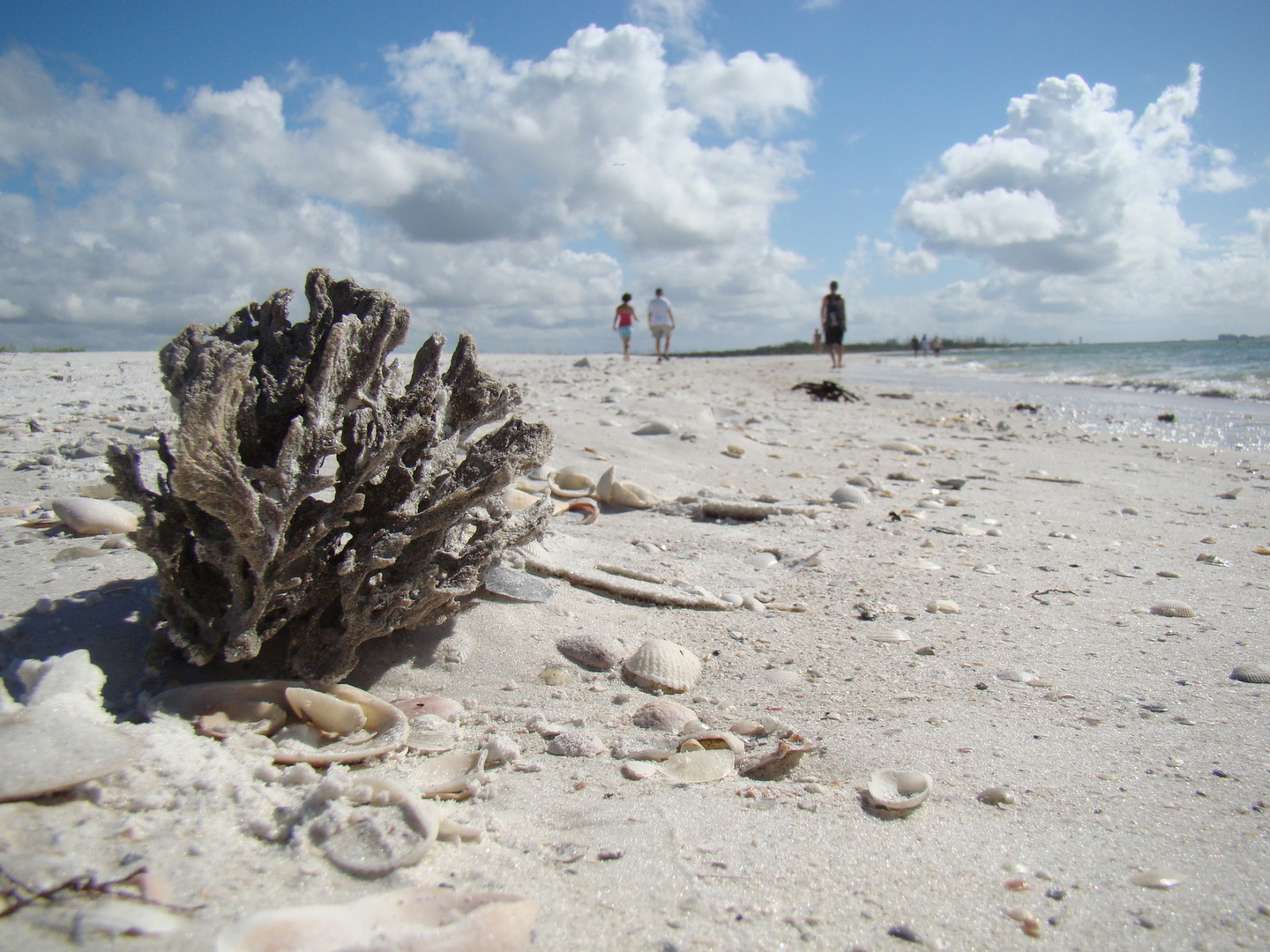 Start planning now and spend next winter in Tampa Bay! Contact us TODAY at (813) 534-4127 or anandvihartampa.com.