Are you on the fence about moving to an active adult community? It's a big decision, one that will affect not just WHERE you live, but HOW you live. There are countless benefits to the active adult lifestyle – living in a close-knit community, making new friends, having access to activities that get you moving, and being around people your own age and background.  Here are some of our favorite reasons to come live at Anand Vihar:
Always something to do!
At Anand Vihar, we celebrate the "active" in active adult community. From the incredible amenities we offer, to the beautiful location we chose, we're all about a relaxed and active lifestyle. You can go on day trips. Play cards. Take a fitness class. Have a swim. We take pride in having an entire world of activities right outside your door. 
Location, location, location!
Anand Vihar is located minutes from everything you love in Tampa Bay… gorgeous beaches, golf courses, boating, cultural attractions, religious centers, shopping, restaurants, and access to top notch healthcare facilities. Move here for the fun of it!
A focus on fitness!
Whether you're looking for a relaxing swim in the heated pool, or an invigorating session in the gym, there's no shortage of fitness opportunities at Anand Vihar. We also have tennis courts, pickle ball courts, walking trails, and a yoga center!
A sense of community!
One of the most wonderful benefits we offer at Anand Vihar is a true sense of community. Our neighborhood is designed to foster close-knit relationships. From meetings to classes, we give you plenty o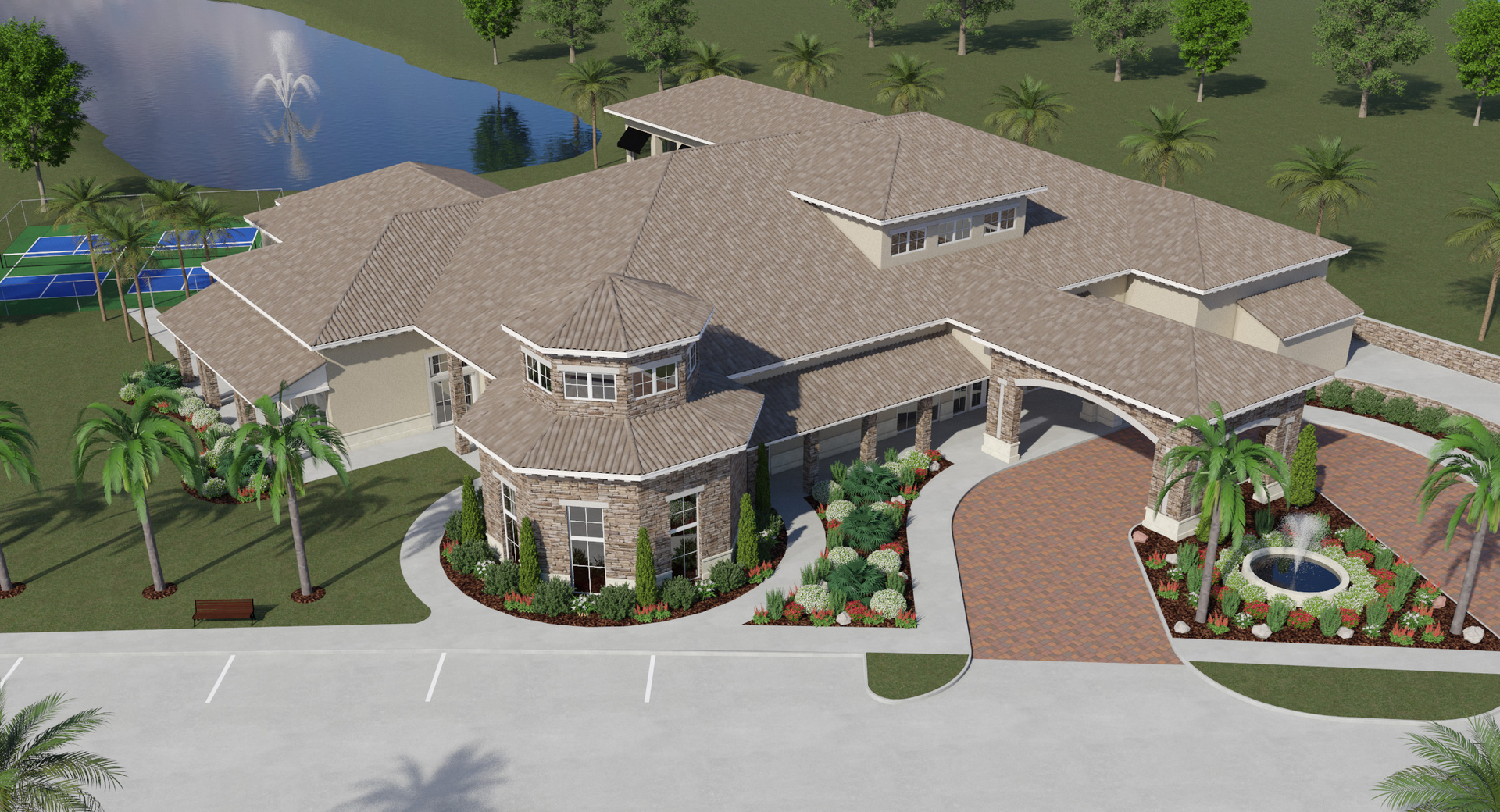 f opportunities to meet your new friends and neighbors. Our dining plan offers our residents access to freshly prepared, healthy, delicious meals to enjoy in our indoor or out door dining areas or even have it delivered to your home!
Everybody wants to be here!
One of the perks of living in an active adult community is that your neighbors are here for the same reasons you are! At Anand Vihar, you're surrounded by people in the same stage of life as you, who have chosen to live here. You'll enjoy new experiences, new scenery, and new activities with neighbors who have similar backgrounds and may share the same interests that you do. You can get together with friends for golf or a movie, or meet up for dinner in the dining hall.
Safe & Strong 
We want our Anand Vihar residents to feel secure in their new surroundings. To that end, we encourage neighbors to get to know each other, and look out for each other. In our gated and security monitored community , all of our homes have first floor master suites, so no stairs need to be navigated. They are built with state-of-the-art, energy-efficient, low maintenance materials. And our crews take care of yard work and home maintenance, tree and shrub care, privacy gates and the electronic entry system.
Though every active adult community is different, they all have one thing in common: they strive to offer their residents a comfortable, relaxed, and beautiful environment in which to call home.
For more information about Anand Vihar, contact us at 813-534-6363 or info@anandvihartampa.com.